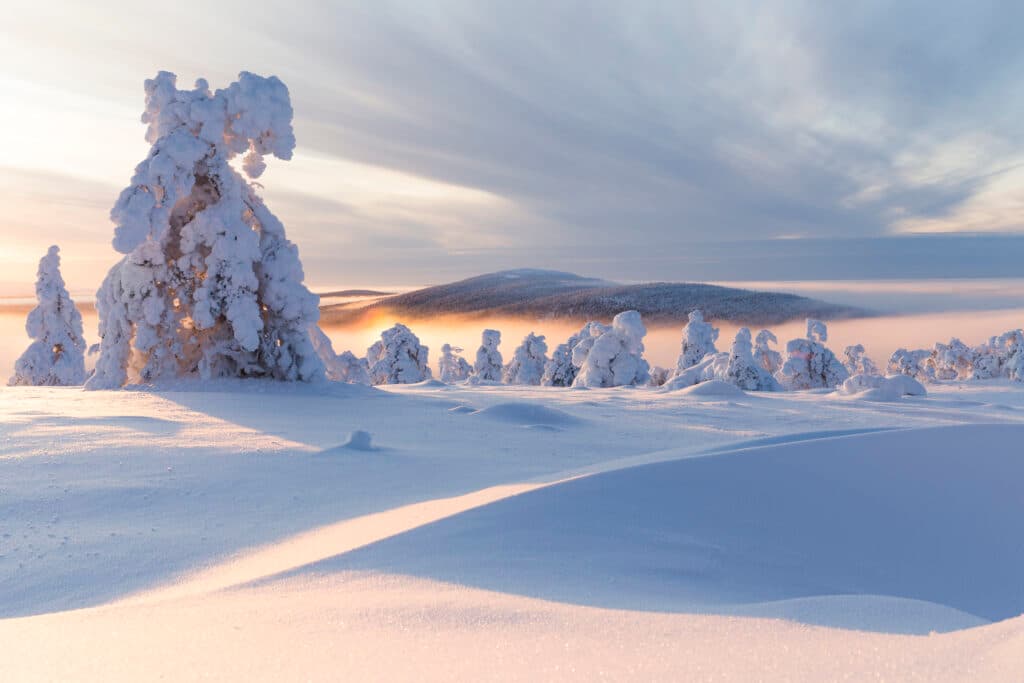 Creative Europe Programme
Creative Europe is the European Union's programme to support the cultural and audiovisual sectors.
What is the Creative Europe programme?
Creative Europe (2021-2027) is the European Union's flagship programme to support the culture and audiovisual sectors. With a budget of 2,46 billion euro, Creative Europe will invest in actions that reinforce cultural diversity and respond to the needs and challenges of the cultural and creative sectors. Its novelties will contribute to the recovery of these sectors, reinforcing their efforts to become more digital, greener, more resilient and more inclusive.
Creative Europe has two main objectives
to safeguard, develop and promote European cultural and linguistic diversity and heritage; and
to increase the competitiveness and economic potential of the cultural and creative sectors, in particular the audiovisual sector.
More specifically, it aims to:
enhance artistic and cultural cooperation at European level; support the creation of European works; strengthen the economic, social and external dimension of Europe's cultural and creative sectors; favour innovation and mobility;
encourage cooperation on innovation, sustainability and competitiveness;
promote cross-sectoral innovative and collaborative actions as well as diverse, independent and pluralistic media environment/media literacy, thereby fostering freedom of artistic expression, intercultural dialogue and social inclusion.
In addition, Creative Europe promotes efforts and best practices that contribute to the achievement of key European Commission priorities such as the Green Deal, inclusiveness and gender balance.
Creative Europe is divided into three strands
CULTURE, covering all cultural and creative sectors (with the exception of the audio-visual and film sectors);
MEDIA, covering the audiovisual and film sectors;
CROSS-SECTORAL, facilitating collaboration across creative sectors and covering the news media sector.
The total budget for Creative Europe (2021-2027) is €2.46 billion to be distributed as follow:
Media 58 %
Culture 33 %
Cross-sectoral 9 %
Which countries can apply for funding from Creative Europe?
Creative Europe Programme is open for all the EU countries + some other countries with some restrictions. Find out here the list of participating non-EU countries.
The EU countries are: Austria, Belgium, Bulgaria, Croatia, Republic of Cyprus, Czech Republic, Denmark, Estonia, Finland, France, Germany, Greece, Hungary, Ireland, Italy, Latvia, Lithuania, Luxembourg, Malta, Netherlands, Poland, Portugal, Romania, Slovakia, Slovenia, Spain and Sweden.
What is Creative Europe Desk Finland?
Creative Europe Desk Finland is responsible for informing and advising the professionals in the cultural and creative sectors about the policies and programmes of the European Union. We guide professionals to funding opportunities, training programmes and networking possibilities in the framework of the Creative Europe programme.
Creative Europe Desk Finland has two offices in Finland. Culture office informs and gives advice concerning the Culture subprogramme. The office is in Finnish National Agency for Education (Opetushallitus) in Helsinki. Media office – also called Media Desk – informs and helps concerning the Media subprogramme. We are based in the Finnish Film Foundation (Suomen Elokuvasäätiö) in Helsinki.
If you have any questions or queries don´t hesitate to contact us. We are here to help you!
A Creative Europe Desk can be found in all countries participating in the programme. You will find a directory here.
More information:
European Commission/Creative Europe
Funding and Tenders Portal (FTOP): information of all the different support schemes & application forms